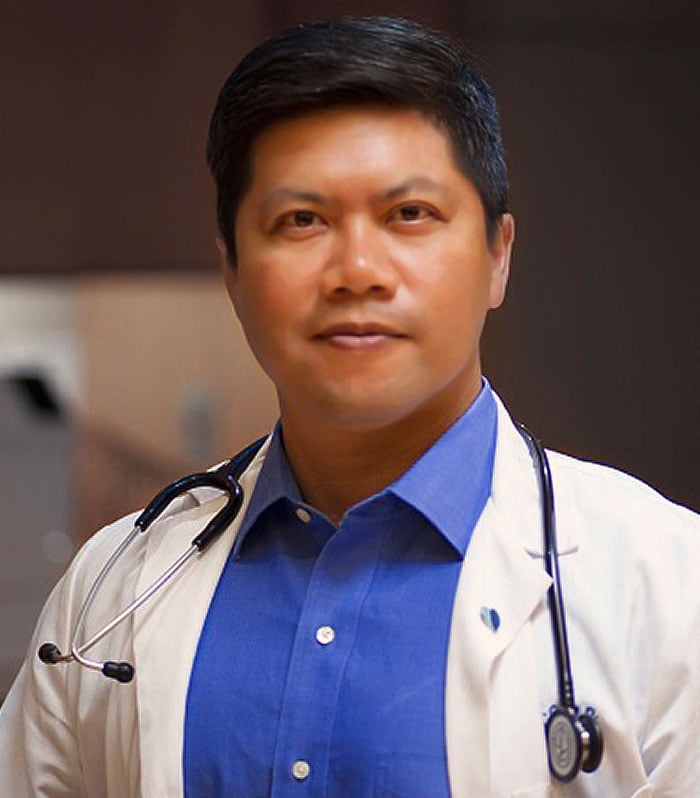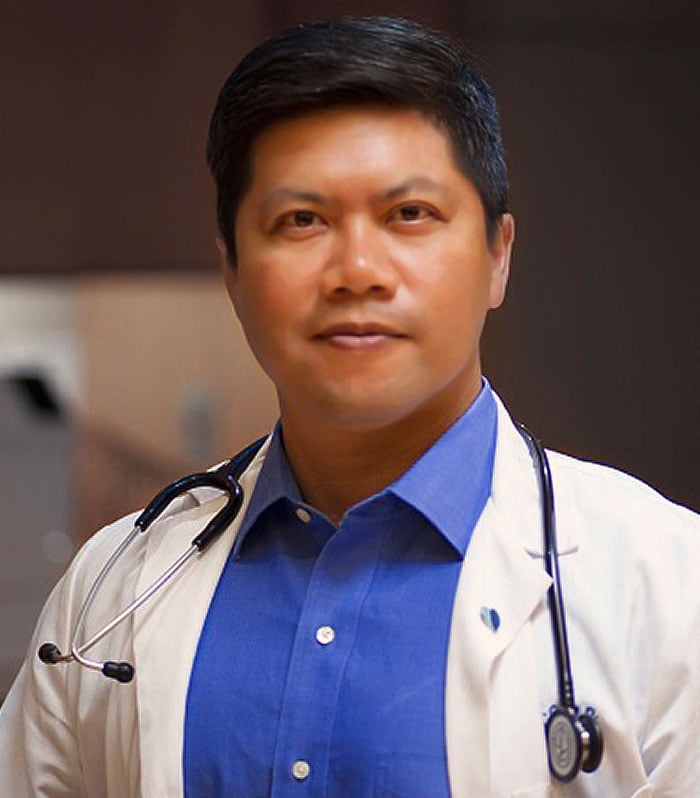 Dr. Kirk C. Lo
MD, FRCSC
Using thoughtful preoperative evaluation and meticulous intraoperative approaches, Dr. Kirk C. Lo has achieved leading success rates among the small community of academic urologists adhering to the highest standards of treatment for male infertility and vasectomy reversal.
University Of Toronto
Dr. Kirk C. Lo is a Board Certified Urologist and an Associate Professor at the University of Toronto. He is fellowship-trained in microsurgery and his clinical focus is microsurgical vasectomy reversal and male infertility.
Dr. Lo completed his Urology Residency at McGill University and obtained his Board Certification in Urology from both the Royal College of Physicians and Surgeon of Canada and the American Board of Urology.
Mount Sinai Hosipital
In addition to being a highly qualified surgeon, Dr. Lo is also a distinguished researcher in male infertility with several research grants from the National Institute of Health (NIH), Canadian Institute of Health Research (CIHR), and American Urological Association Foundation.
He is also a council member on the executive committees in several academic societies dedicated to Men's Health.
Learn More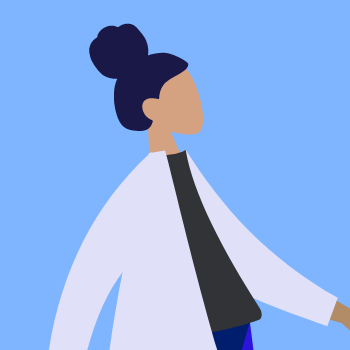 Marie Deault-Bonin
Research Associate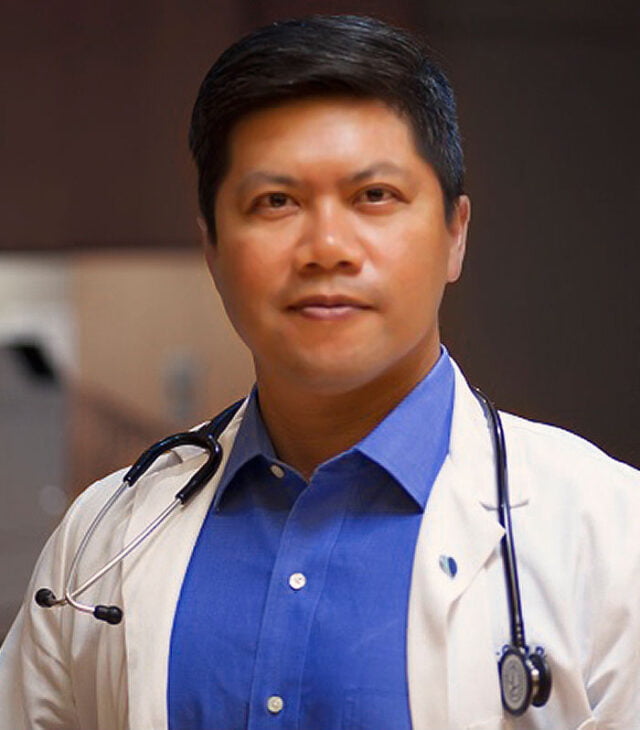 Dr. Kirk C. Lo
Urologist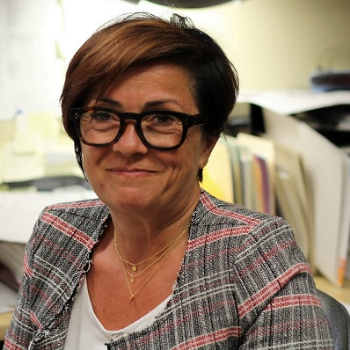 Dr. Kirk C. Lo
Administrative Assistant /
Surgery Coordinator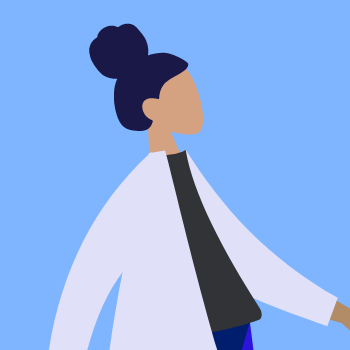 Leia Spencer
Registered Nurse
Read His Articles On PubMed
Testimonials

We spoke to Dr. Lo by telephone & he took the time to answer all of our queries and made us comfortable & gave us hope… He had great bedside manners & was very caring. I am so happy to say that we became pregnant & now have a 22 mth old.  So thank you so much Dr. Lo for everything you have done for us…